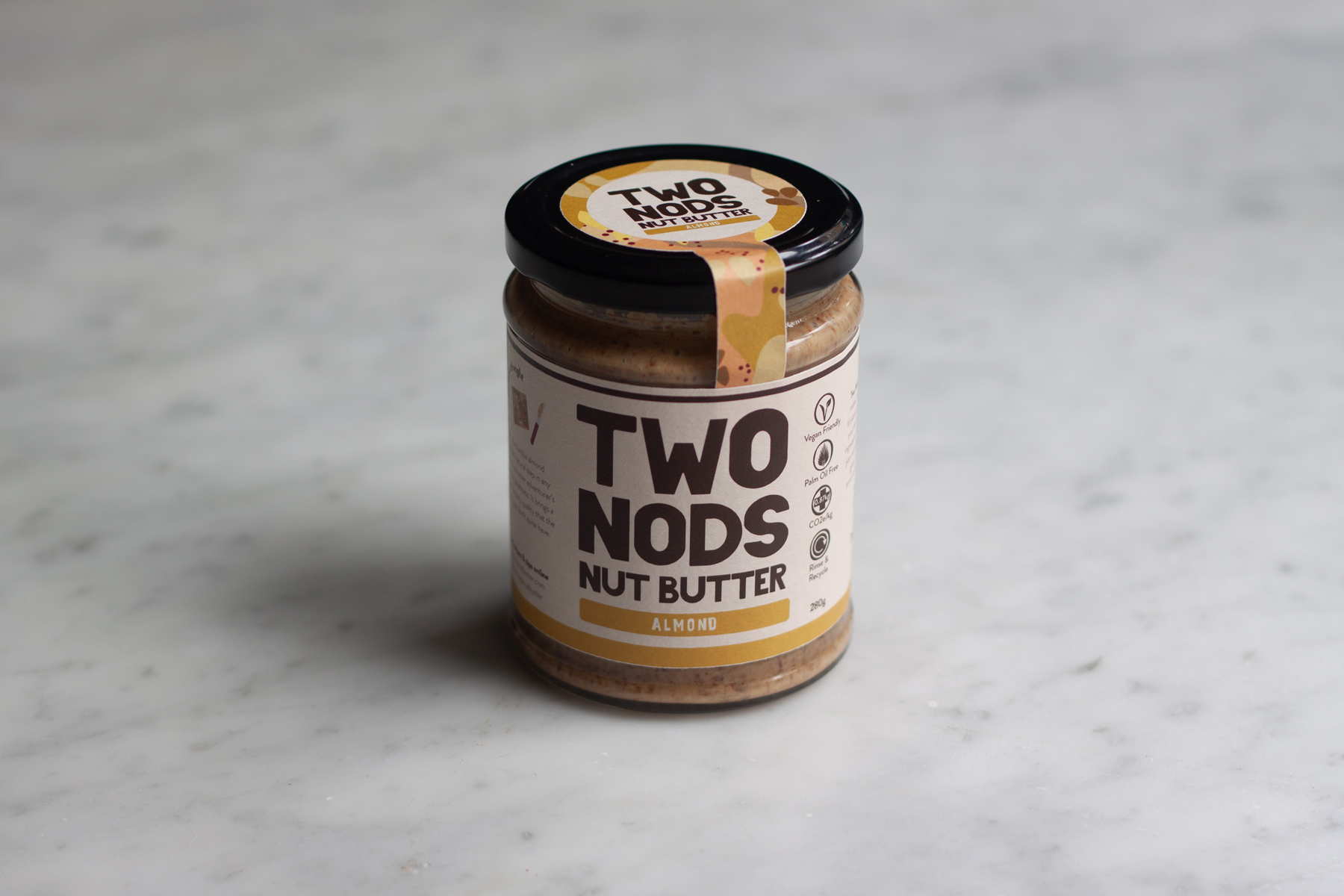 Those cooler autumnal mornings call for hot coffee, a window to sit by, and a warming bowl of porridge. Start with oats and build your porridge base from there. While there are plenty of good options, we recommend using the porridge builder in the 26 Grains cookbook.
Once you have your porridge base, you want to build what goes on top. As autumn rolls in we like a spiced Bramley apple compote, though figs bring a fleeting brightness. When winter comes it's time to look at pears and quince. With winter passing and chilly spring mornings on the cards it's time for gooseberries, rhubarb, and strawberries.
All of these are picked for a reason – their earthiness brings out the best in almond butter. Porridge's creamy texture lends itself well to the bursts of crunch in almond butter. Don't forget to look out the window and brood over the cold weather – warmer days are coming.