Almond Fudge Butter
Take the plunge into new fudgey depths. Dulce de lèche blended through almond butter is a good start, but adding pieces of real British fudge throughout? Genius.
Two Nods Almond Fudge Butter blends two of the best British made ingredients - our Almond Butter and real British Fudge from Sweetmeats Inc. Made right here in the UK, our Almond Fudge Butter is blended by hand and taste tested for perfection. Why not use Two Nods Almond Fudge Butter in your baking recipes! 
Almond Fudge Butter
List of ingredients: Whole roasted almonds, dulce de leche, real British fudge, flaked Cornish sea salt Quantity: 280g
Typical Value Per 100g
Energy 2398.1kJ
579.8kcal
Fat (of which saturates) 54.7g (5.2g)
Carbohydrates (of which sugar) 15g (13.1g)
Protein 15.4g
Salt 0.3g
Additional Information :
May contain traces of other nuts as this products is made in an environment that also handles almonds, cashews and peanuts.
Made in the UK from local and imported ingredients.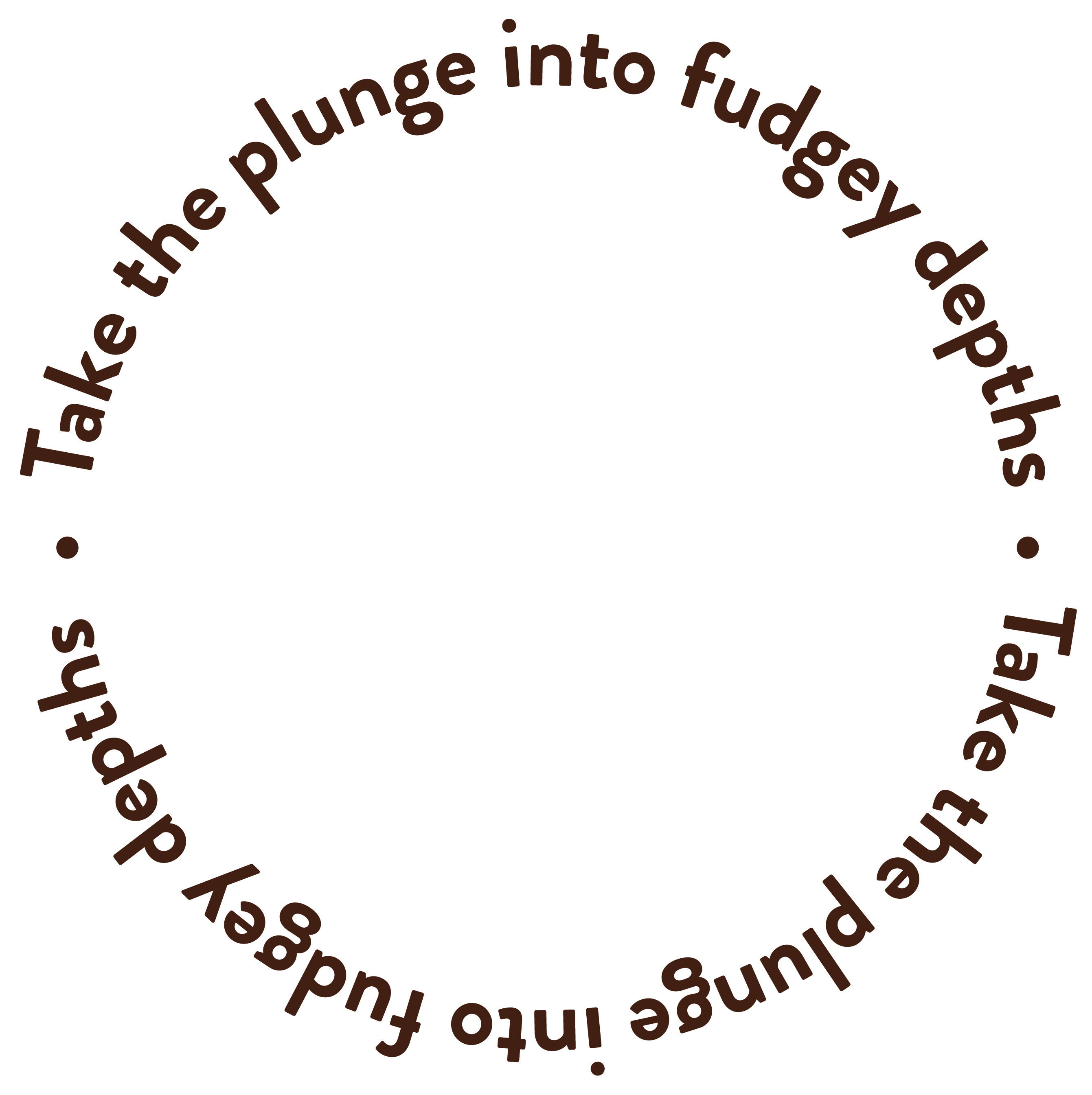 Vegetarian
Vegan
Palm Oil Free
CO2e/kg
Rinse & Recylce