One-Off: Honey Nut Chunk
The One-Off starts with a single word - innovation. Every time someone suggests a flavour, we note it down. The One-Off is about getting those innovative flavours from idea to execution. A single-run, limited edition batch of something different. 
This time we've got Honey Nut Chunk, a take on some of our collective favourite cereals. We use Hodmedod's British-grown oats, with blitzed peanuts and almonds, bound in Brixton Bees' honey, all stirred through our smooth peanut butter. 
Single-run means once we've sold out, we've sold out. If you miss it, you've only got yourself to blame. 
One-Off: Honey Nut Chunk
List of Ingredients: Peanuts, almonds, British-grown oats, Brixton Bees honey, Cornish flaked sea salt.
Additional Information :
May contain traces of other nuts as this products is made in an environment that also handles almond, cashew and peanuts.
Made in the UK from local and imported ingredients.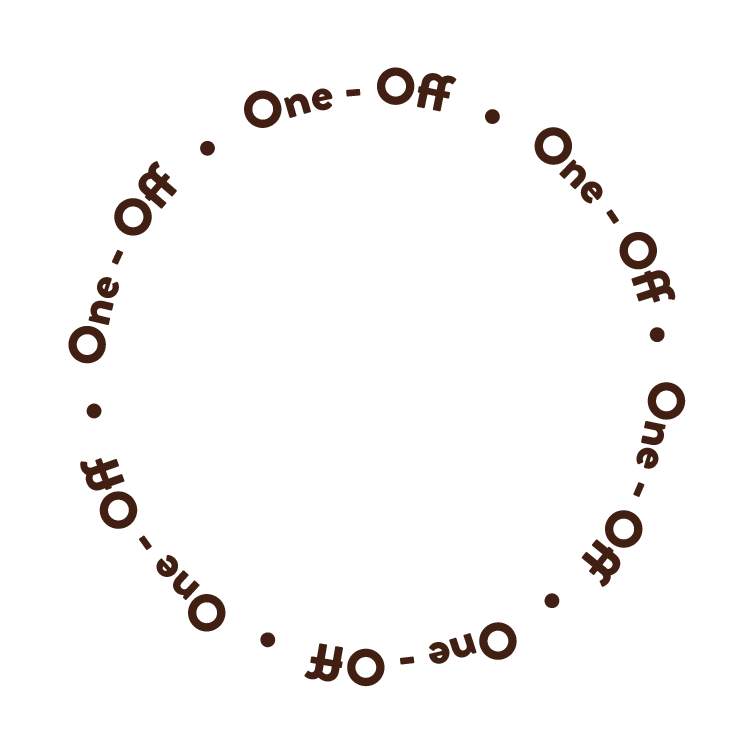 Vegetarian
Vegan
Palm Oil Free
CO2e/kg
Rinse & Recylce